Workshops and Classes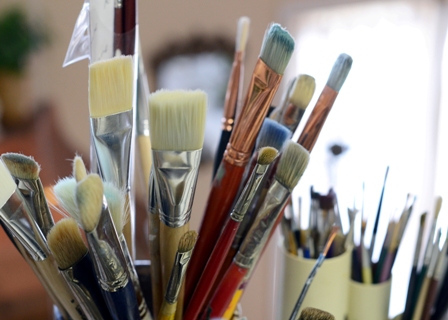 The DRAWING and PAINTING courses in the Ben McLeod Studio are a great way for you to learn new skills, develop existing skills or rekindle a love and ability for art that may have sat dormant for some time. All classes are structured with a step-by-step hands-on approach and lots of personal instruction.
There are BEGINNERS classes on a Monday afternoon and a CONTINUATION class on a Wednesday evening - with an emphasis on furthering painterly expression. These classes are run on termly 10 week blocks and cost £150 - which works out at only £15 per session. An important feature is learning together which often leads to making new friends for mutual encouragement - as part of this in the winter we have had a Christmas Social and in the summer a Student Exhibition in the studio - with wine and nibbles and work for sale.

As well as these ongoing classes there are various workshops in the Summer - all of which can be booked in the SHOP section... by clicking HERE.

I have been running DRAWING and PAINTING classes in the studio for a few years now and developed the studio from a disused and dilapidated barn specifically with this in mind. As well as an area for me to experiment and produce my own work - with a wood burning stove for those cold winter days - I also created a display area at one end and in between there is plenty of room for students to learn and develop their skills directly with the artist.
Be part of a group learning together or contact me if you require individual lessons...
...and do not hesitate to approach me with any questions.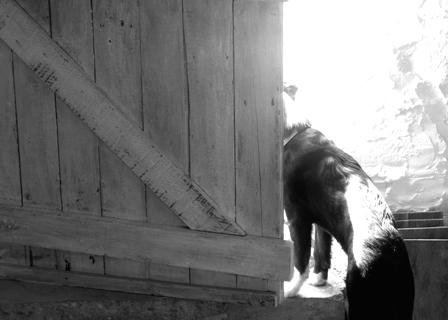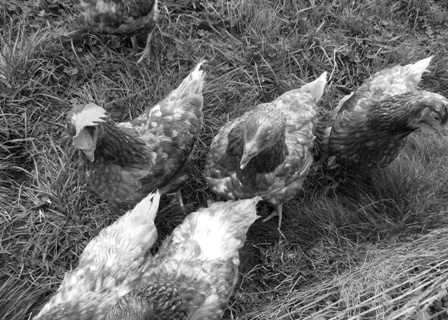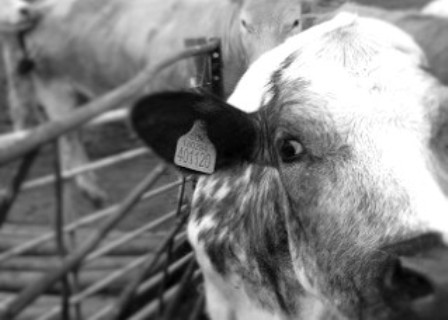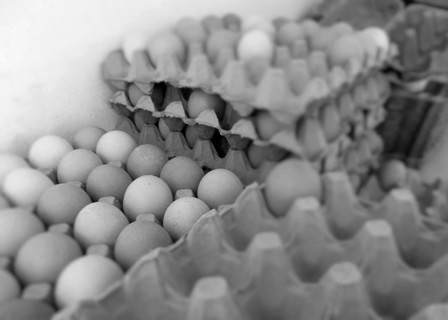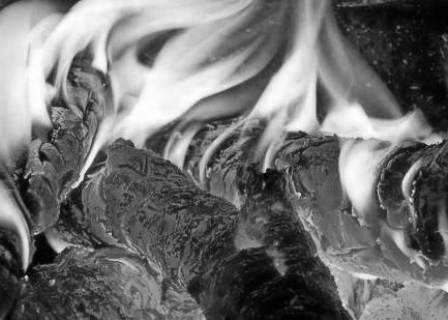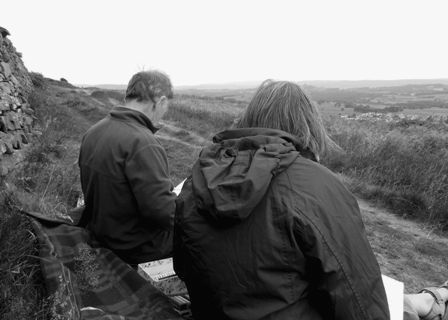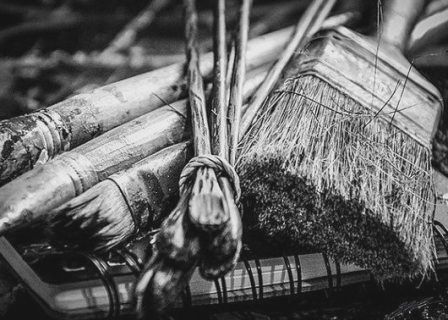 "I really enjoyed the opportunity of going out to sketch"

"Having enjoyed the course at Dallam I wanted to continue to learn drawing techniques and oil painting with Ben's great teaching methods"

"I only wish it was longer"

"I enjoyed every part of it"


"More time would have been great"



"Getting to draw outside was a real highlight"