The DRAWING and PAINTING courses in the Ben McLeod Studio are a great way for you to learn new skills, develop existing skills or rekindle a love and ability for art that may have sat dormant for some time. Termly CLASSES are structured on a 10-week timetable to coincide with school holidays with a step-by-step hands-on approach and lots of personal instruction. These are on a Monday morning, Monday afternoon and a Tuesday/ Wednesday evening - all with an emphasis on developing observational skills and furthering painterly expression. CLASSES are for all abilities (with the exception of a specialist Tuesday afternoon class - which is by invite only) and differentiated to accommodate the different stages that people are at. This means there is flexibility regarding the days, although some students book on for all day on the Monday
There are also X2 day WORKSHOPS done in July, August and September - and various full-day or half-day 1-2-1 options available. All CLASSES and WORKSHOPS are for all abilities. Sessions are in-person in the studio unless specifically stated otherwise. Further information can be found below or in the 'SHOP' section or click HERE
1-3:30pm *advanced class by discussion and invite
1-3:30pm *advanced class by discussion and invite
10-12:30pm (expanded to allow more students)
6-8:30pm (expanded to allow more students)
1-3:30pm *advanced class by discussion and invite
1-3:30pm *advanced class by discussion and invite
CLASSES are run on termly 10-week blocks and cost £175 - which works out at only £17.50 per session (with the exception only of the TUESDAY AFTERNOON group) - a price that will be kept throughout 2024. An important feature is learning together which often leads to making new friends for mutual encouragement - as part of this in the late summer we have a STUDENT EXHIBITION - together with a Private View including wine and nibbles and work for sale, as shown in the images below. In the winter we have previously also had Christmas Socials at a nearby Lakeland Hotel
Numbers are limited - but if you want to be part of a group learning together and developing painting skills directly with the artist then book yourself on. Or you can contact me if you require individual lessons...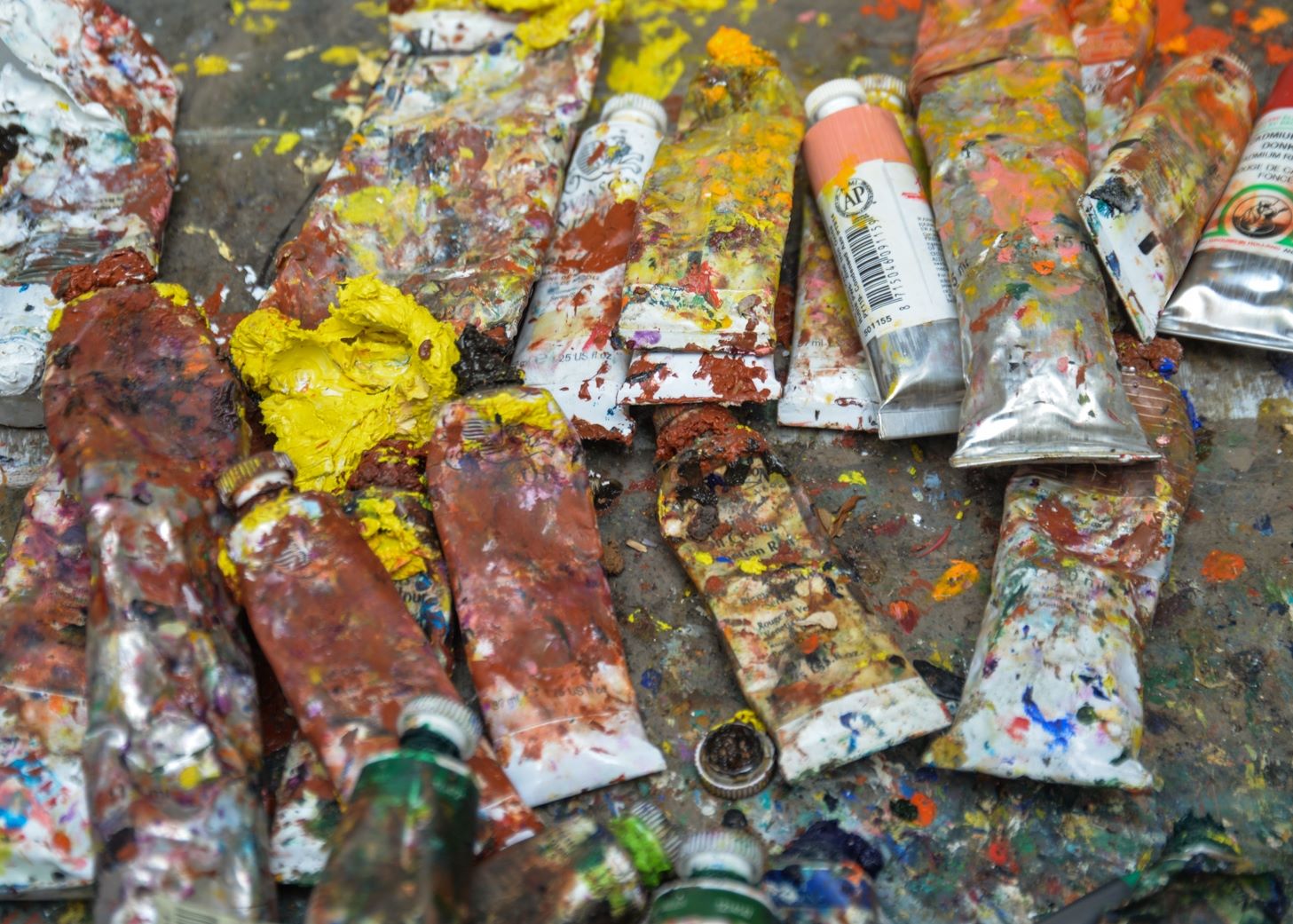 There are various 2 day workshops available in July, August and September. With closely guided tuition over 2 days these WORKSHOPS are a chance to do some sketching and drawing in the plentiful space around the studio - and the following day to develop our studies into paintings. 10-4pm each day with limited numbers and only £150. These can be booked in the 'SHOP' section... or SEE BELOW
A GREAT OPPORTUNITY TO DEVELOP YOUR PAINTERLY KNOWLEDGE AND EXPRESSION - IN THE ARTISTS OWN STUDIO
Tues 11-Wed 12th JULY: 10-4pm
Thurs 13-Fri 14th JULY:10-4pm
Tues 15-Wed 16th AUG:10-4pm
Thurs 17-Fri 18th AUG:10-4pm
Tues 12-Wed 13th SEPT: 10-4pm
Thurs 14-Fri 15th SEPT:10-4pm
Tues 9-Wed 10th JULY: 10-4pm
Thurs 11-Fri 12th JULY:10-4pm
Tues 13-Thurs 14th AUG:10-4pm
Thurs 15-Fri 16th AUG:10-4pm
Tues 10-Wed 11th SEPT: 10-4pm
Thurs 12-Fri 13th SEPT:10-4pm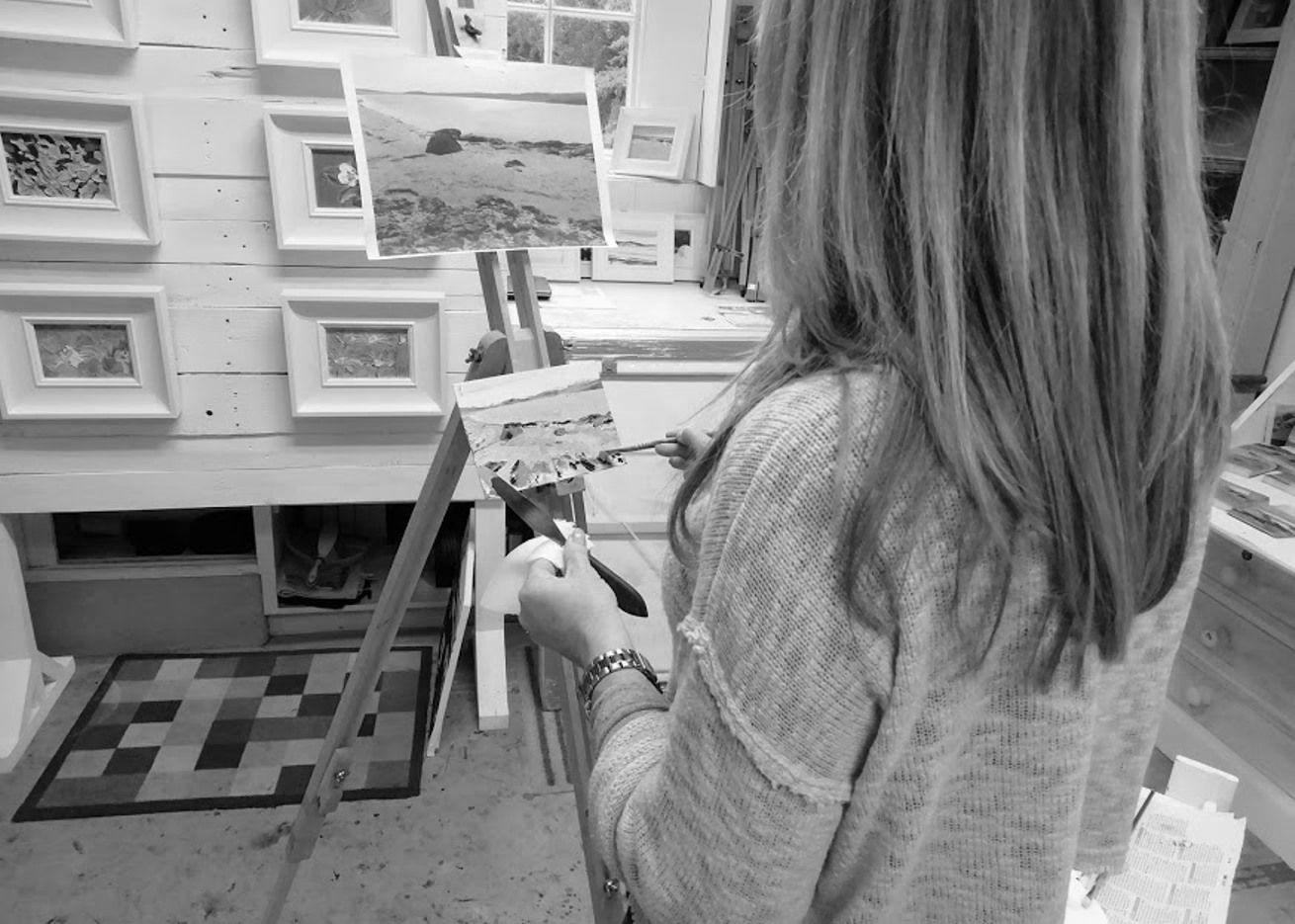 It is also possible to purchase some painting sessions as a gift for someone else - or even for personal use. And a VOUCHER has been developed for exactly this (as well as other VOUCHERS in the 'SHOP' section). Once purchased and received the recipient can simply contact me directly and times can be arranged for x3 sessions in the studio. They can even be bought for a group to have their own private classes. This could be with an emphasis on observational DRAWING... OR an opportunity to have a go with oil paints... OR a chance to develop skills in finding some PAINTING expression. The sessions will be individually tailored to suit the need
For various reasons these 'TASTER SESSIONS' work better for some. It could be that it is a great and unique gift idea, or it maybe someone lacks confidence in their own work, or it may be that time is very limited and x3 sessions are more suitable before joining a termly 10 week class
These VOUCHERS work out at £50 for each 2 hour session and therefore £150 in total. These and others can be bought in the 'SHOP' section... or by clicking HERE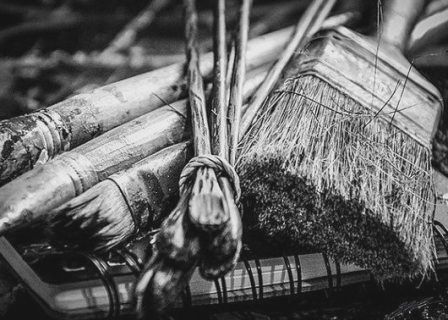 I frequently travel within the Lake District and beyond to do demonstrations and workshops in oil painting at various Art Societies - with emphasis on finding painterly expression
2 HOUR DEMO - that can be simply myself talking and working live through a painting and discussing step by step how the layers are built up and how expression of mark-making in my work is achieved OR some groups have the capacity for members to also have a go - and therefore emulate techniques there and then. This all depends on the needs and numbers in attendance. Some groups have had up to 70 or more - so space for all to work has not been possible. In some of the larger groups filming the work which is then projected on a screen for all to see is used and I am comfortable to work with or without this. I have experience with larger or smaller groups - talking or teaching... and this can be discussed. Charges are £150 (with travel costs also if outside the area)
WORKSHOPS - which usually work around a 10-4pm timetable and provide a chance for members and guests to have a go at either oil painting for the first time or extend their knowledge and skill to find greater confidence in their painterly marks and techniques. This is all in a guided session that may also consist of demonstrations. There will be plenty of time given to discuss ideas and needs - as well as giving hands on experience. Charges are £300 (with travel costs also if outside the area)
Please get in touch directly to check availability and to book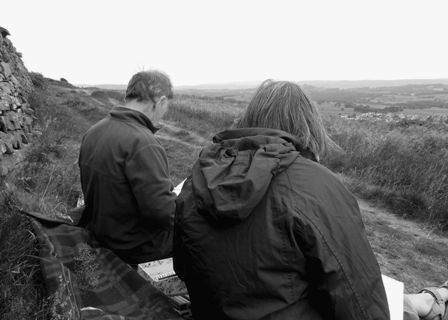 "I really enjoyed the opportunity of going out to sketch"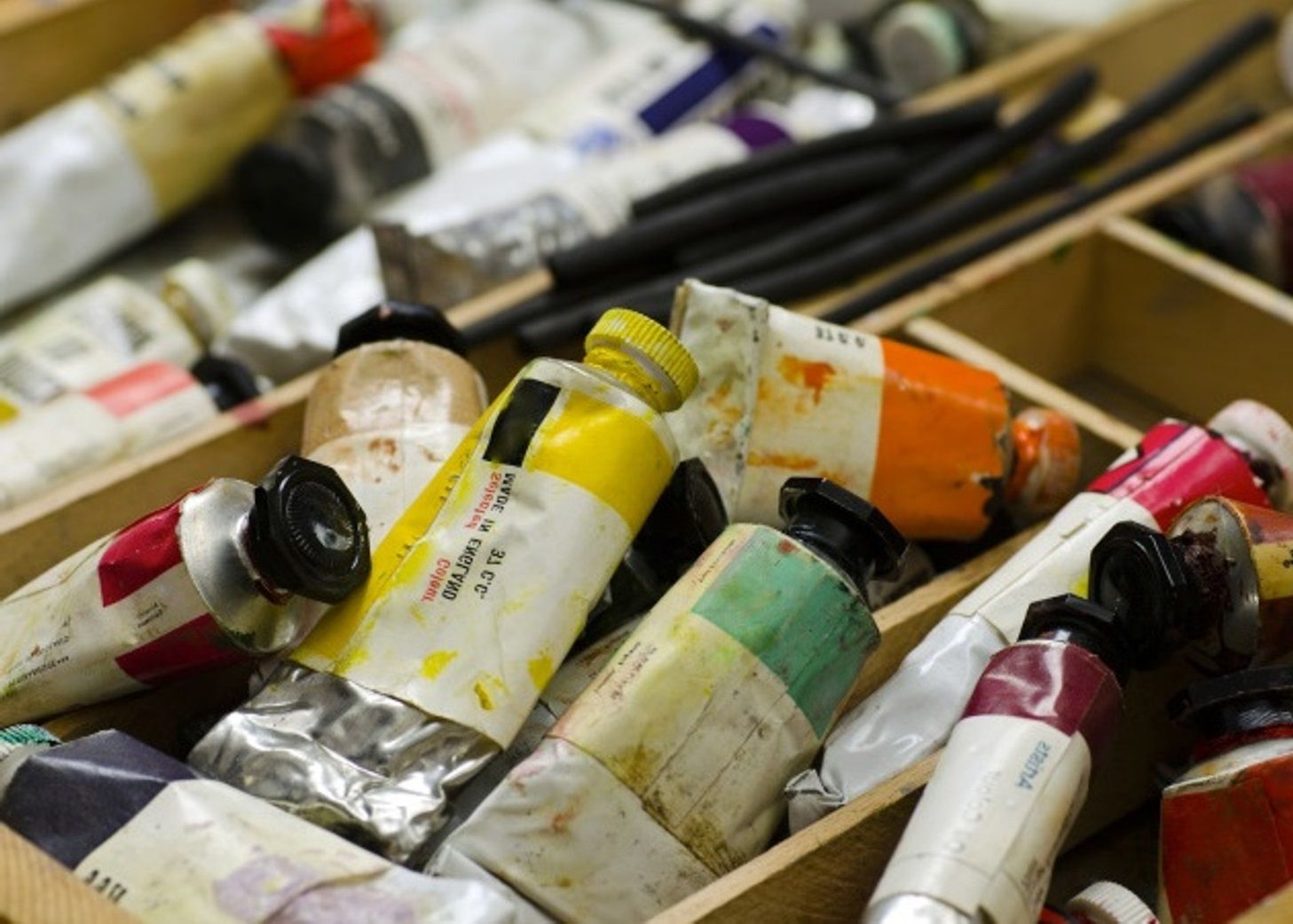 "Having enjoyed the course at Dallam I wanted to continue to learn drawing techniques and oil painting with Ben's great teaching methods"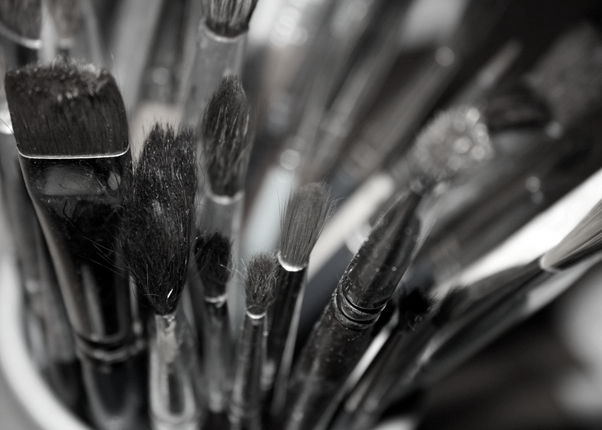 "I only wish it was longer!"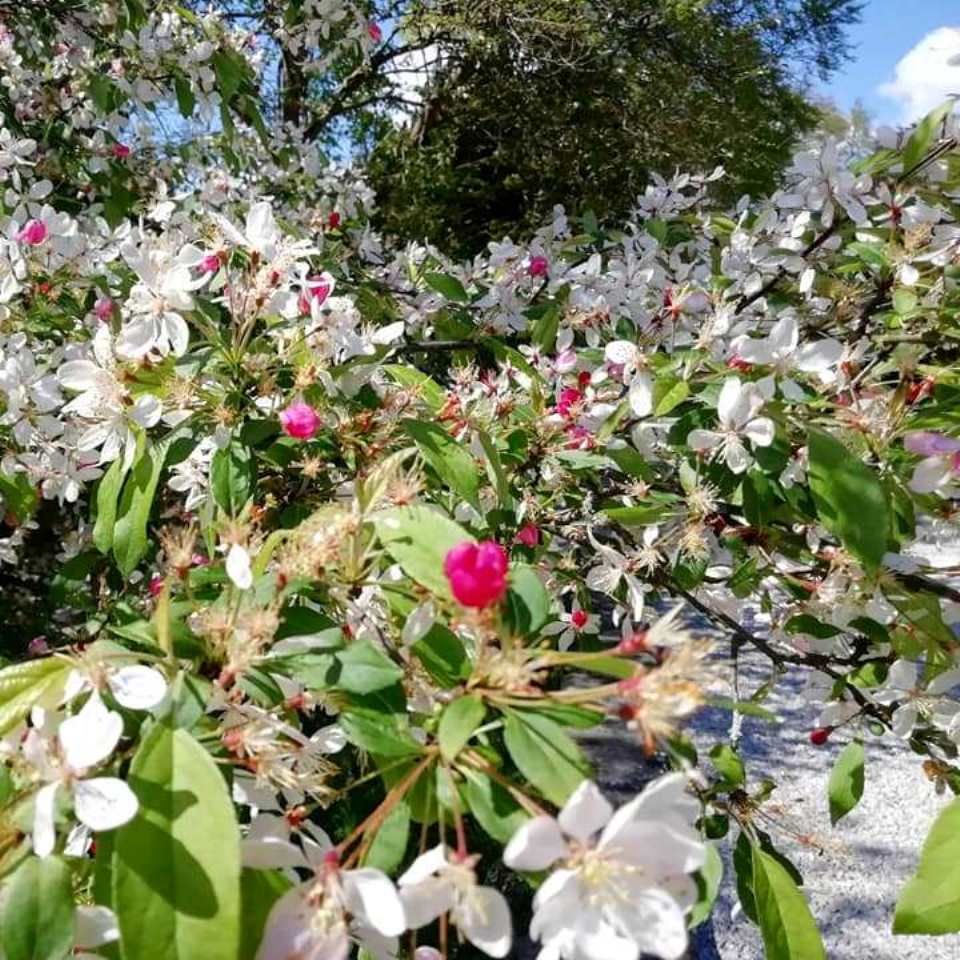 "I enjoyed every part of it"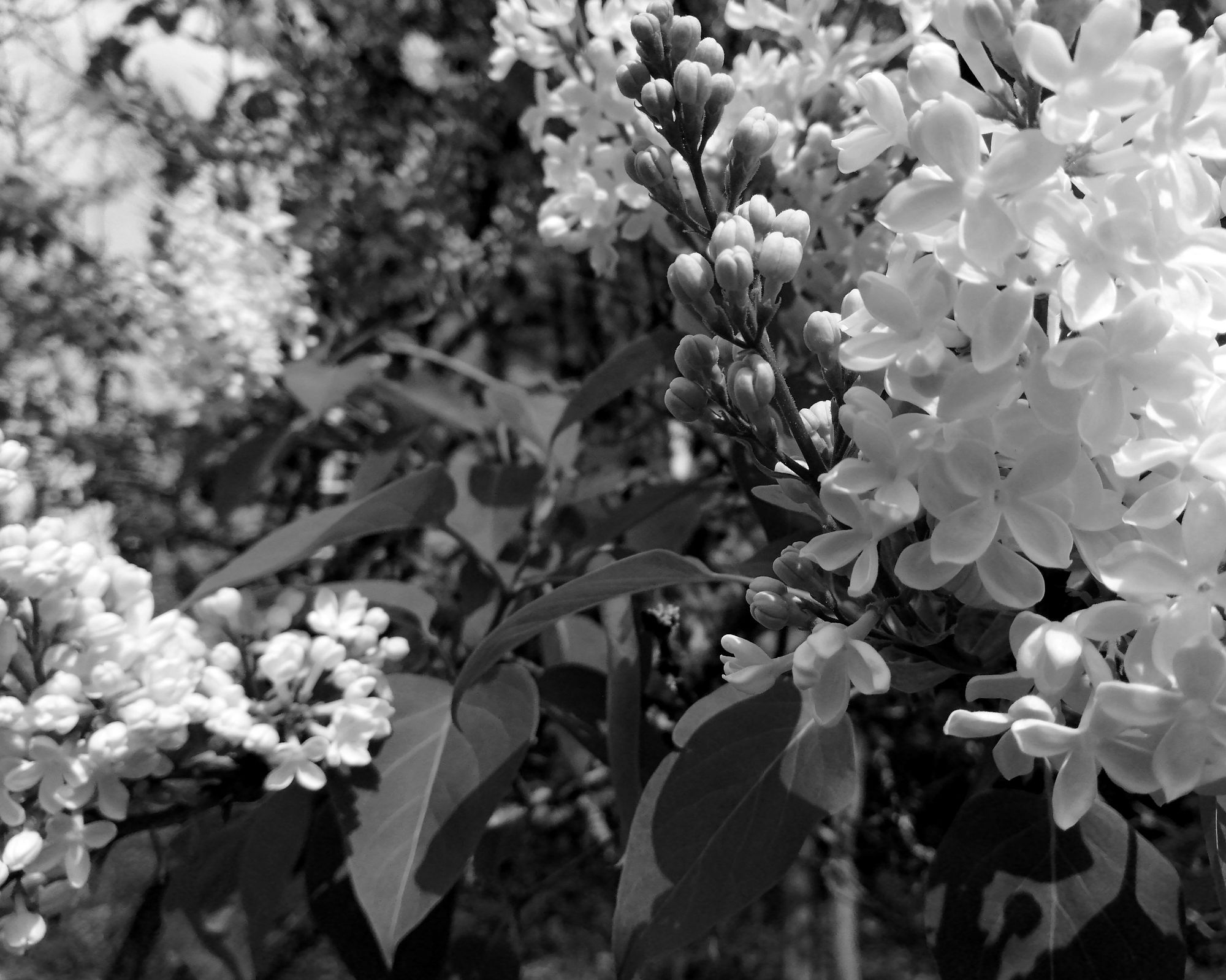 "More time would have been great"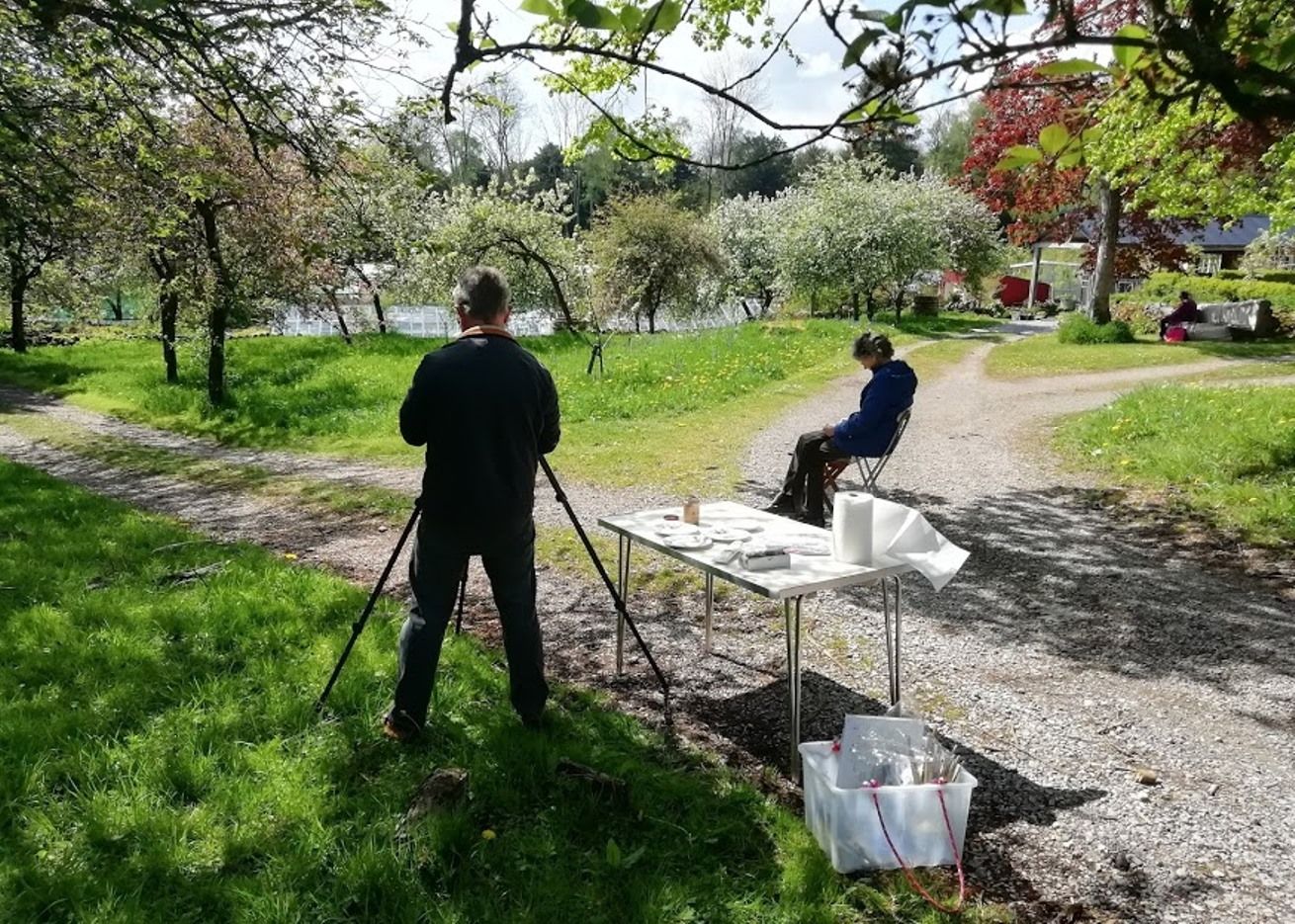 "Getting to draw outside was a real highlight"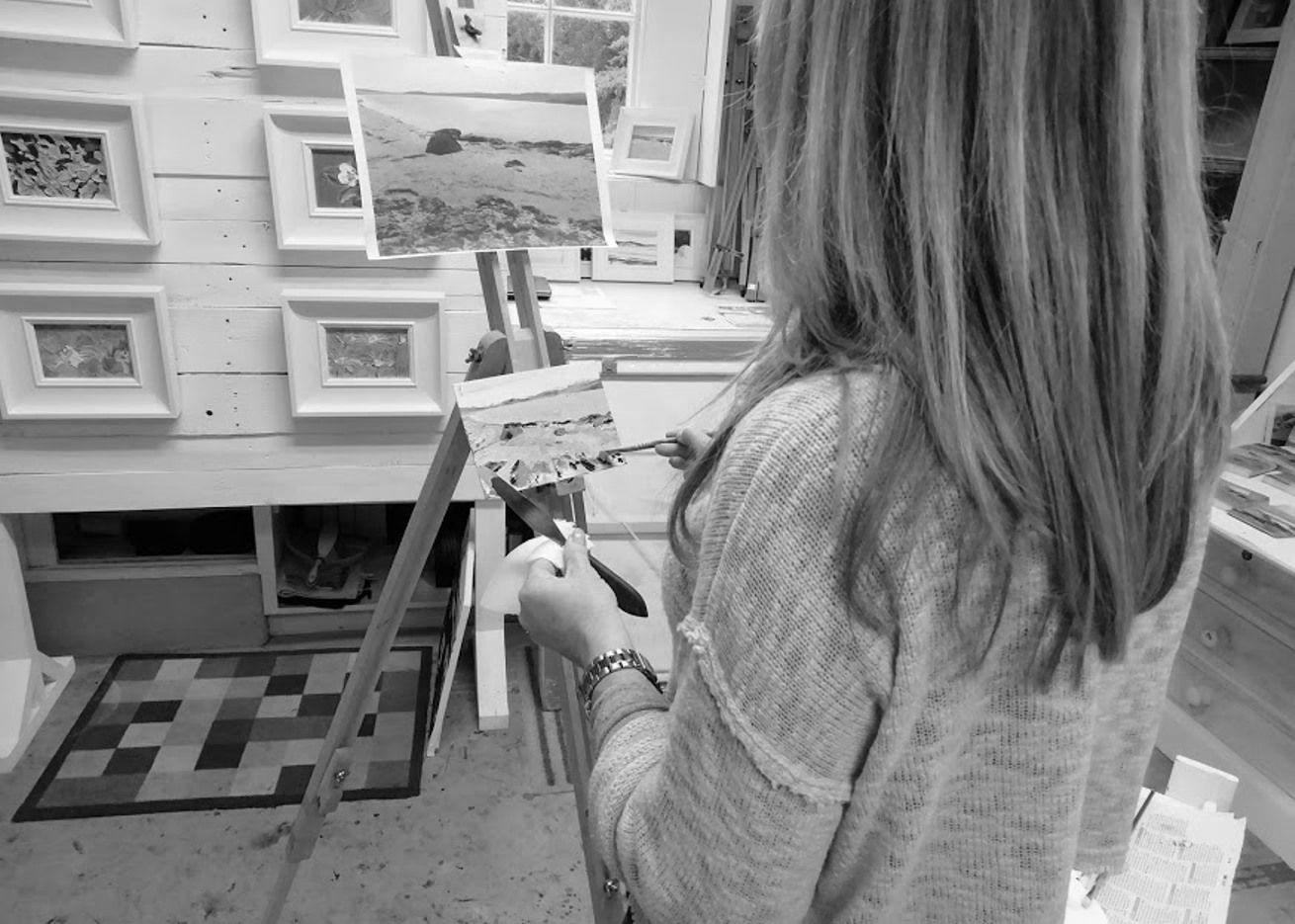 "Ben is a very talented and enthusiastic teacher"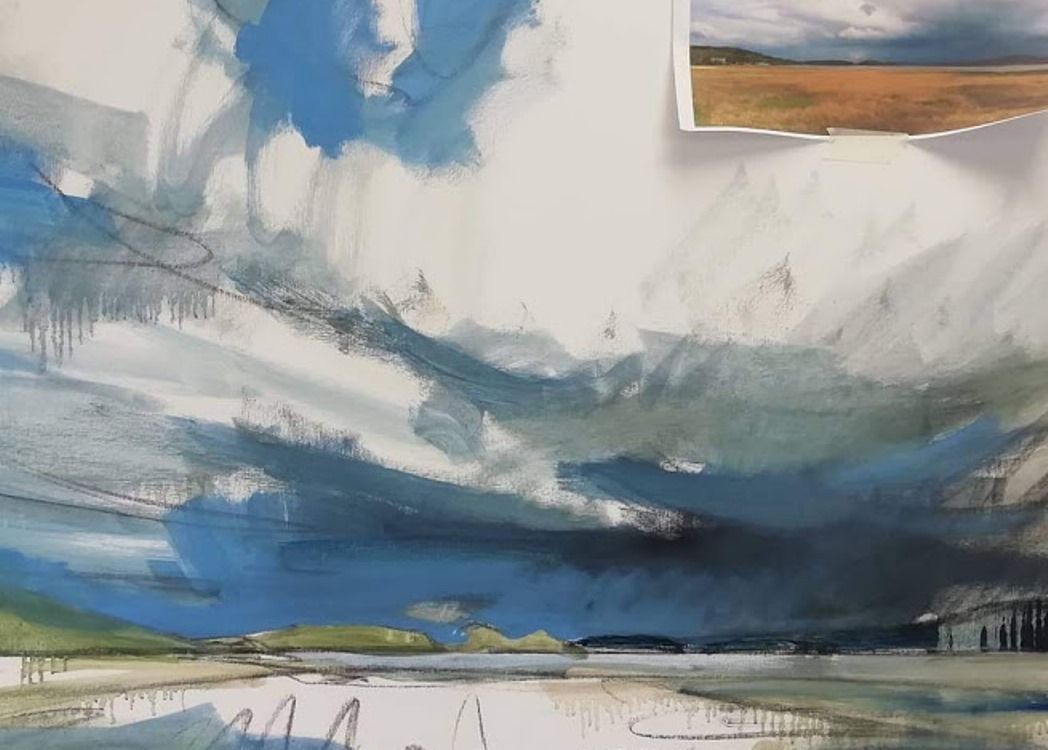 "I have enjoyed learning to paint with a brilliant tutor!"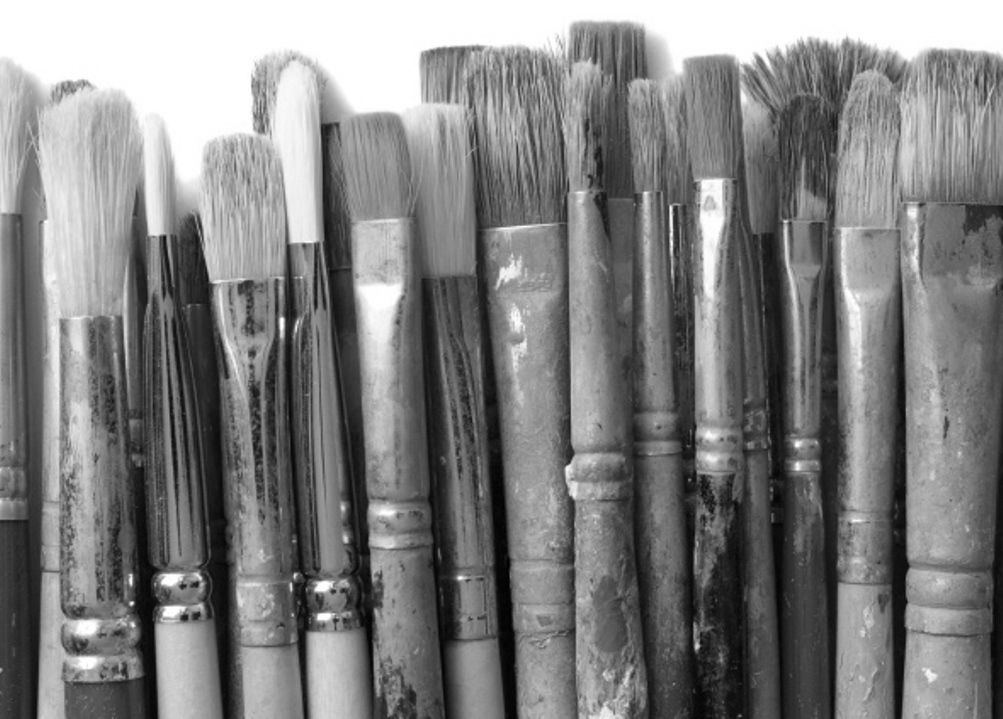 "I was a complete novice when I first attended. Never painted since at school 60 years ago! Would recommend highly"